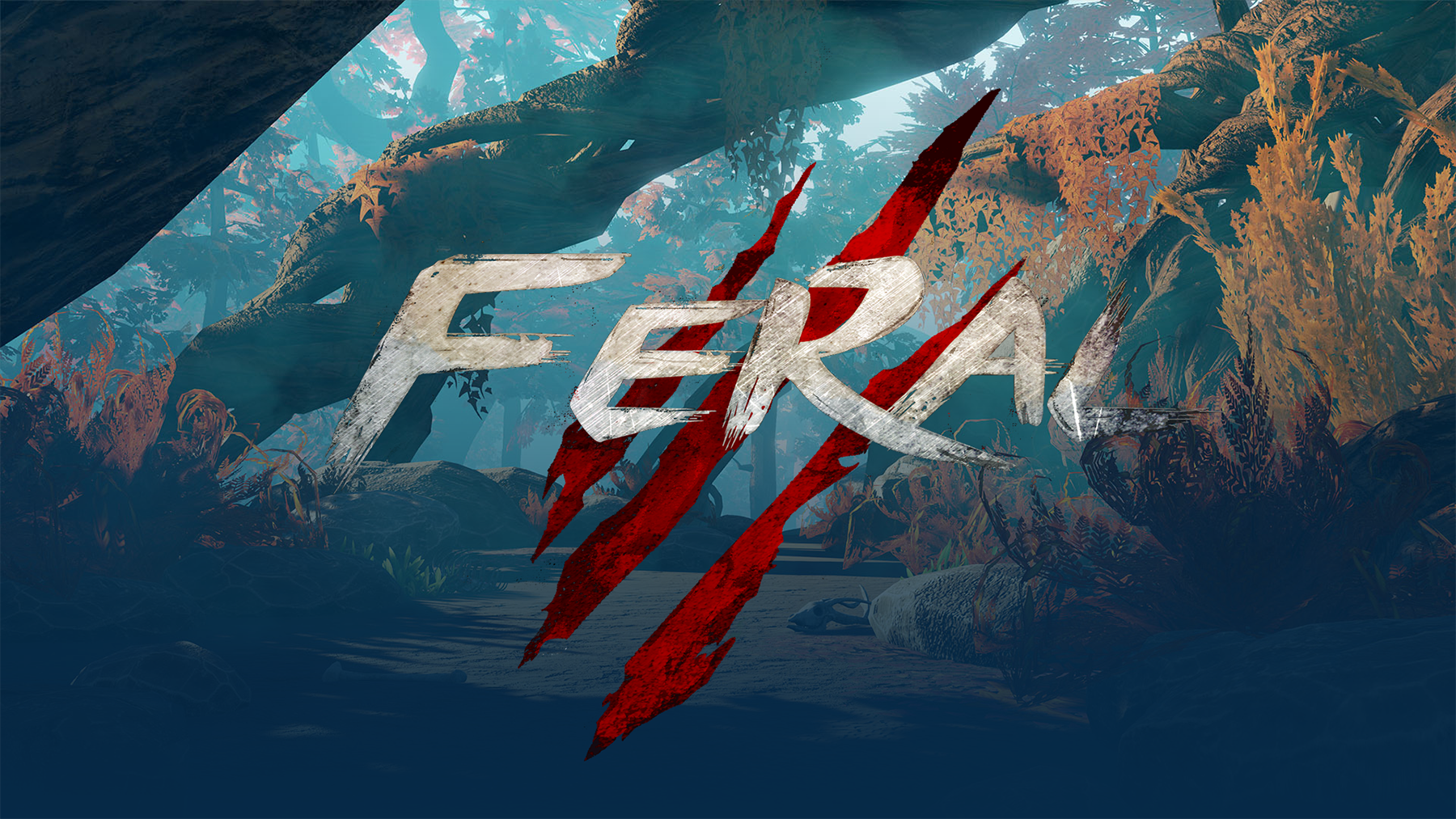 Feral
A downloadable game for Windows
UNLEASH THE BEAST!

Feral is a hunting game in which you play as a feline animal at the first person view. You have to hunt and survive in an imaginary and hostile environment. But be careful! You are not the only predator in this world…
CONTROLS
Move: left stick
Camera: right stick
Sprint: RT
Jump: A
Crouch: B
Attack: X or LT
Roar: Y
Listen: LB
Smell: RB
Pause: start
KNOW ISSUE! The demo may crash after a few minutes, due to a bug which haven't been fixed in this version.
Edit: Here's a link to a
VIDEO TUTORIAL
which might help you run the game more easily. Many thanks to Digital Beast for making and sharing this video!
DISCLAIMER
Please notice that Feral is a 2016 graduation project demo and WON'T be developed any further.


---
ABOUT

This game was developed by a team of 7 Supinfogame students during one year as a graduation project.
---
THE TEAM

Game Artists: Chloé Ravallec | Mickael Verbeke | Romane Govin
Game Designers: Hugues Barlet | Franck Fitrzyk | Louis Gauthier
Programmer : Sébastien Fouque
Sound Designer: Jérémy Gaucher
Art Externs: Syafiqah Amirah | Alizée Bourbon | Valentin Besson | Kévin Bassard | Camille Gangneux | Simon Romain | Lisa Baillon | Lucas Prince | Léa Arachtingi

Install instructions
You will need a Xbox controller to play.
Unzip the file wherever you want, launch Feral.exe and here you go!